About Us
We pride ourselves in providing excellent products & services to our customers worldwide
OUR support
OUR products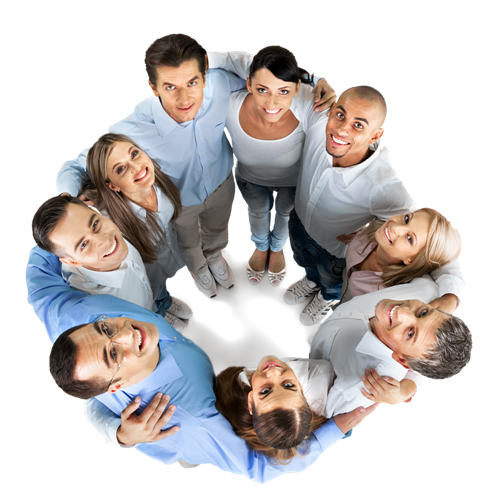 FIT360 Ltd is a software company specialising in creating products to exactly fit a person and their needs (custom products).

Our aim is to put powerful, accurate and paperless custom orthotic insole design technology in the hands of all clinical and sports practitioners worldwide. We want to enable our partner Labs (Hubs) to grow their user base by introducing new FIT360 users with valuable skills (eg a print facility) to their business when appropriate.

In summary we are building a network of Lab partners and Practitioners who are focused on improving Patient outcomes.

We always try to be environmentally responsible
How are we ensuring we are environmentally responsible?
We try to be environmentally responsible company by reducing our carbon footprints as much as we can.
We are paperless & do not ship physical goods. We do not keep inventory and we only accept digital documents from our customers, service providers and suppliers​.
What else are we doing?
All employees work from home & hotdesk (no extra office to heat)
We run all electric company cars
We demo and teach online only (reducing travel)
All our services and products are digital & available anywhere
We are a paperless organisation networked together between home offices and hotdesks in the UK and overseas. This approach ensures we are green, efficient and flexible. We recruit our team without geographical limits.
Chris lawrie
CEO & Commercial
Lead
Loves building new strategies, markets & sales channel to create a happy user network
Jason hogan
CTO & Technical
Lead

Enjoys problem solving and building first class software solutions to change the way markets think
Lauren Whitaker
Global Pre-Sales Support Manager
Enjoys mixing creative skills with project management experience to create the best evaluation experience
Paul Lester
Global Post-Sales Support Manager
Takes pride in solving any issues customers are having to facilitate a better customer experience
Maida koller
VP Sales
North America
Loves making sure our customers get the solution they need to be the best in their markets
SAM LAWRIE
Accounts
Clerk
Loves making sure everything balances at FIT360 and keeping customers happy
Our CAM Support Team
We provide expert CAM support to our customers worldwide. We are proud to have only highly respected CNC experts supporting our toolpath FitMill360 product
Todd steele llc
Todd Steele
Based in Salt Lake City, Utah, USA
central cnc ltd
Stuart Merewood
Based in Sheffield UK